Bruce D. Wyman Company
Since 1988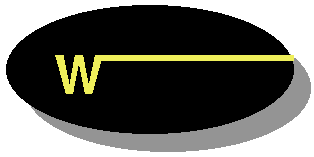 Awards
---
The Bruce D. Wyman Company website has been recognized for excellence by receipt of the following awards. We gracioiusly thank those who have bestowed these honors upon this site.
---
This page created by Bruce D. Wyman Company.
© 2002
All rights reserved on all pages.
Send e-mail to Web Master: bdwyman@bdwyman.com.
This page last updated October 9, 2002.